This is your chance to get online and play with Jayrone. Pick a game below and download the game on your mobile device.
After you download the game on your mobile device, link your social media, sign in, and add my gamertag
@voiceofahustler
.
NBA 2K20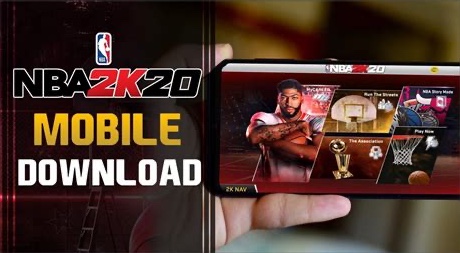 Take classic 2K action on the go with NBA 2K20 for mobile, featuring 5 new NBA Stories, a new MyCAREER storyline, and an all-new Run The Streets mode! From 5-on-5 basketball with current or all-time great NBA teams to streetball in Blacktop, NBA 2K20 is filled with a variety of game modes for all players.
NBA Live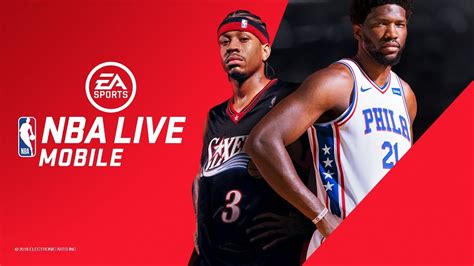 Draft your team and select your lineup. Basketball legends are yours for the choosing. Increase your basketball teams' OVR throughout the season by completing sets and participating in LIVE Today and Limited Time Events. Play your way to the top and capture the spotlight to create your legacy, your way.
Call of Duty Mobile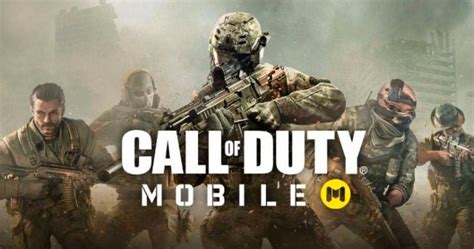 The CALL OF DUTY® you know and love now on your mobile device. With classic multiplayer modes such as Team Deathmatch, Domination, and Kill-Confirmed on iconic maps such as Shipment, Raid, and Standoff, as well as 100 player Battle Royale, CALL OF DUTY®: MOBILE has it all!
Madden 21 Mobile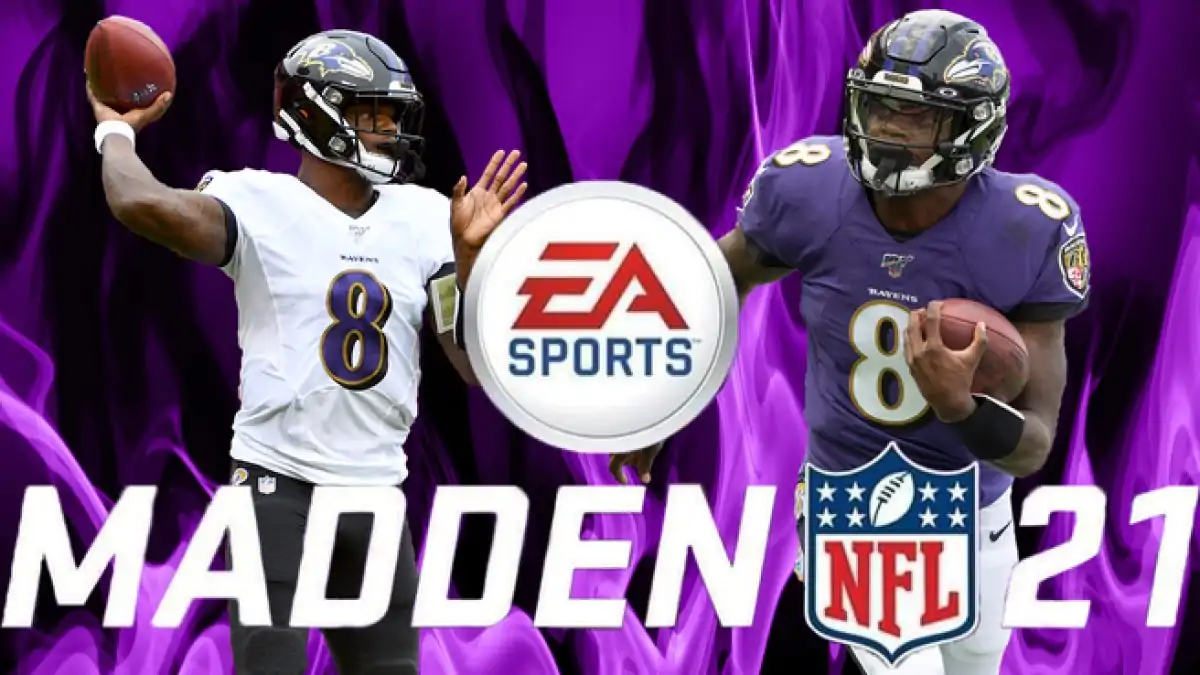 Heading into its seventh season on iPhone and iPad, Madden NFL Mobile is a master of reinvention. Like a star running back, each year the game adds to its repertoire—a juke here, an Overdrive there—to keep the ball headed downfield. And it all comes together with Madden NFL Mobile 21. Packed with thrilling new features, old favorites, and fresh moves, it's the total package.
N64 Emulator for Android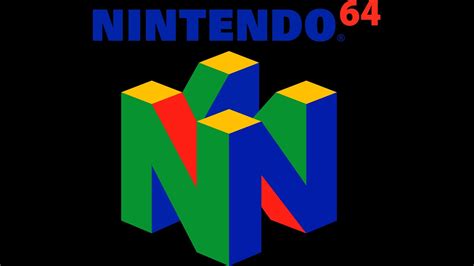 For Android Users Welcome To Nintendo 64 Emulator Section. Click the links below to play the top N64 Games now on your mobile Android device. First Download the emulator in step one. Follow each step by step to start up your very own N64 launch.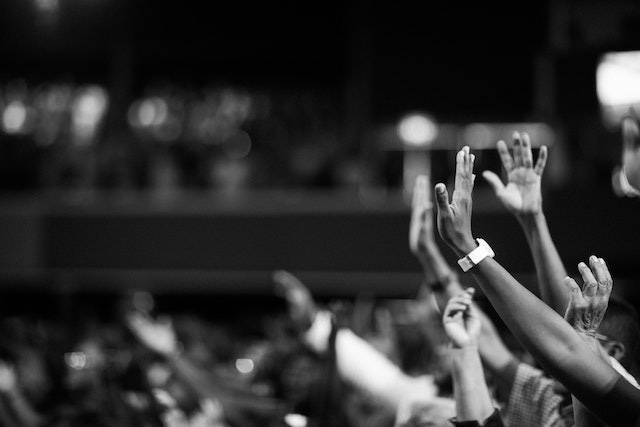 Contact the Voice of the Hustler
For Media Inquiries and Bookings
Get in my DMs. Follow the link below and fill out the form to get in contact.