I am Jayrone and I am the... 👑 Battle Rap King 👑
🎨 Content Creator 🖌️
Life is a
bitch
Her stripper name is
karma
Battle Rap
I am the frontline soldier for Street Status TV

I represent the STL battle rap culture

You think you can defeat me?

Fly me to your hometown

I'll embarass you in front of all your homies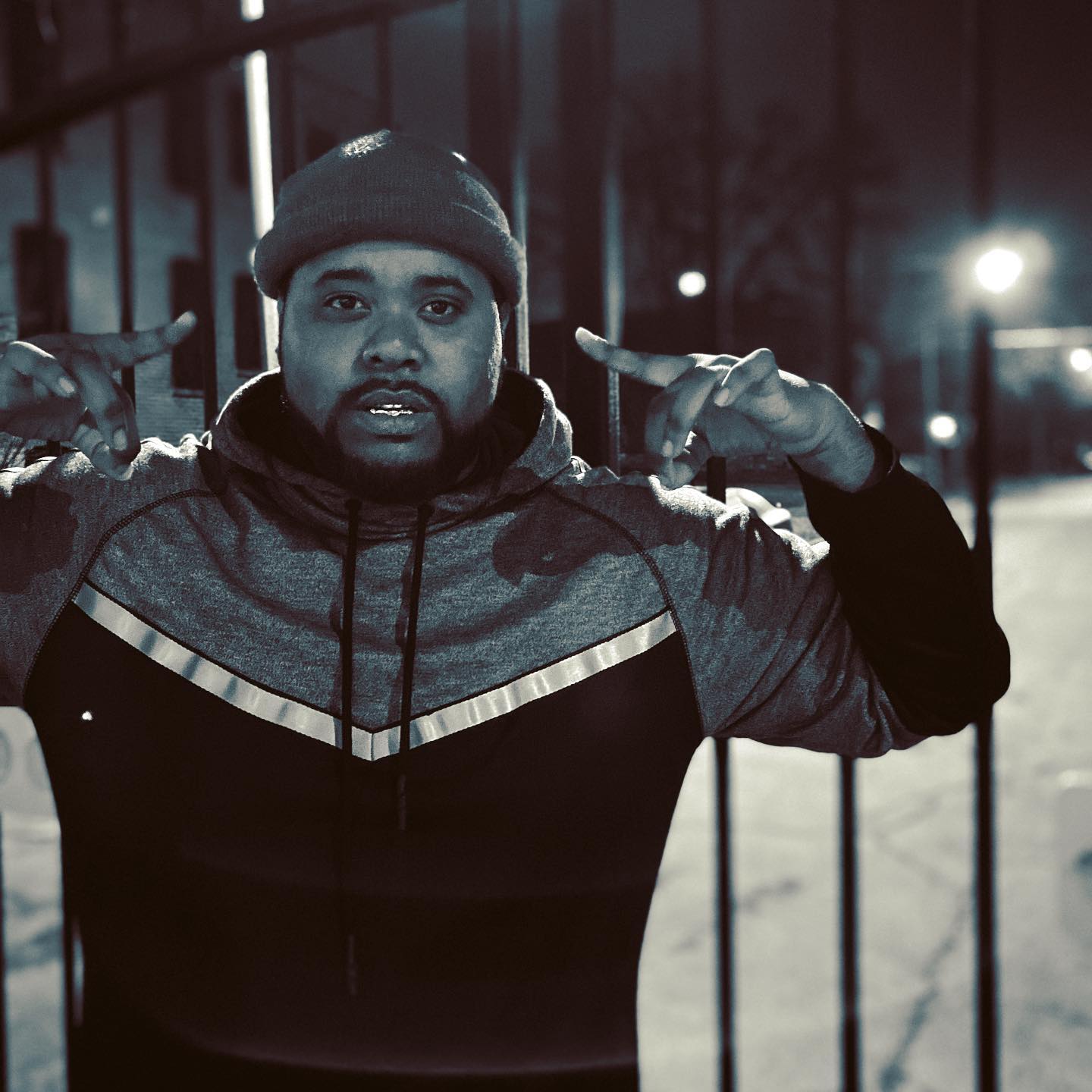 Go online with the
Voice of a Hustler

and play video games.

Visit the Gaming Corner and find out how to play video games online with Jayrone.

Play Now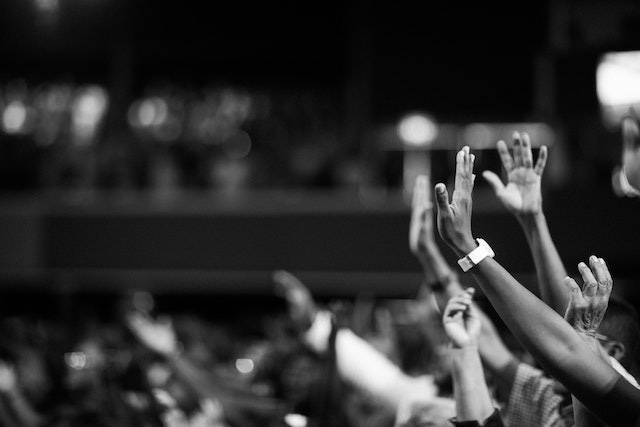 Contact the Voice of the Hustler
For Media Inquiries and Bookings
Get in my DMs. Follow the link below and fill out the form to get in contact.