The official website of I am Jayrone and I am...
The Voice of a Hustler
Born and raised in the STL - the three one four, I've been perfecting my craft over the past decade. We out here doing numbers. WATCH, COMMENT, and SUPPORT!
♬

1,000,000+ total views on YouTube

♬

1,000,000+ total streams on Spotify, iTunes, and SoundCloud

♬

Touring cross country all over America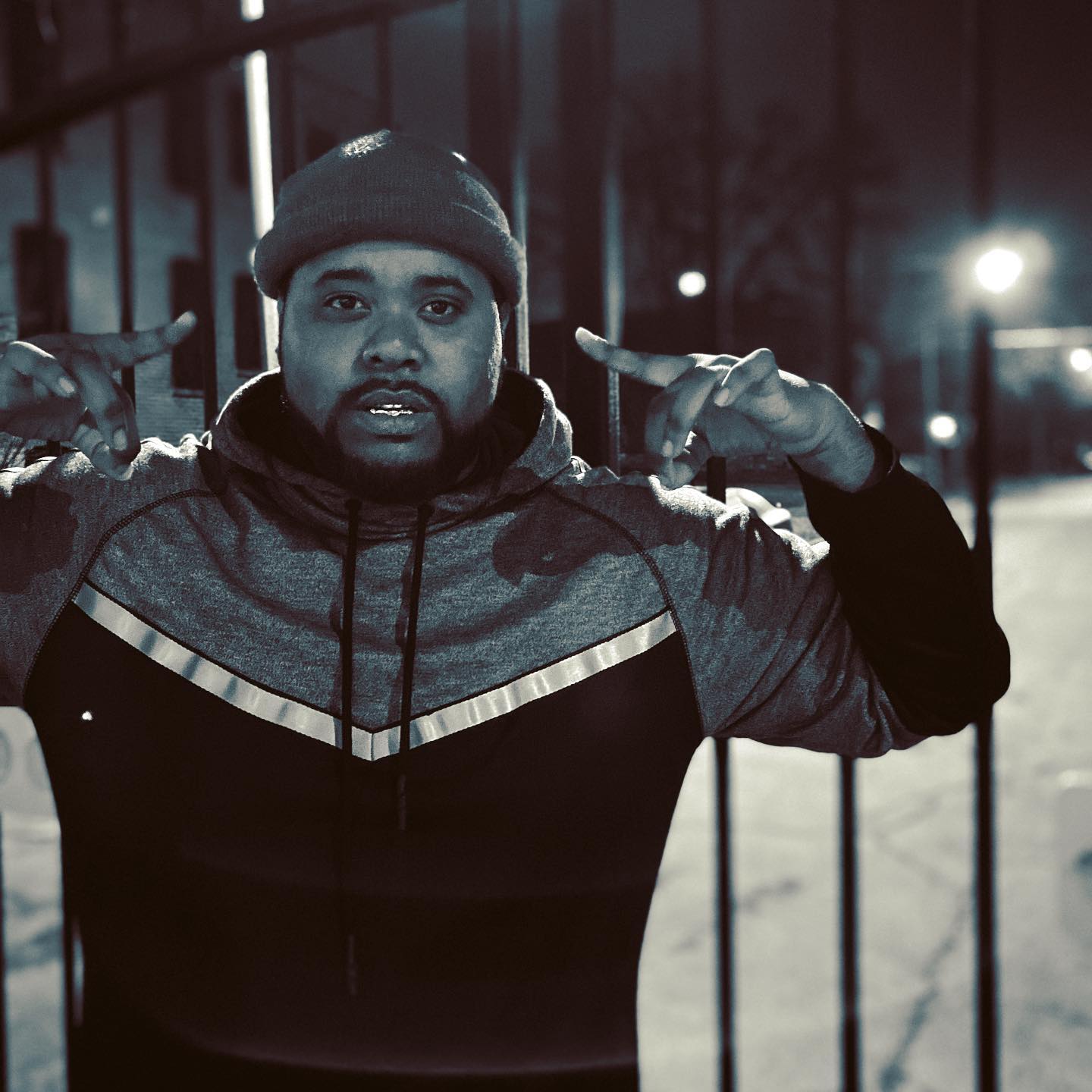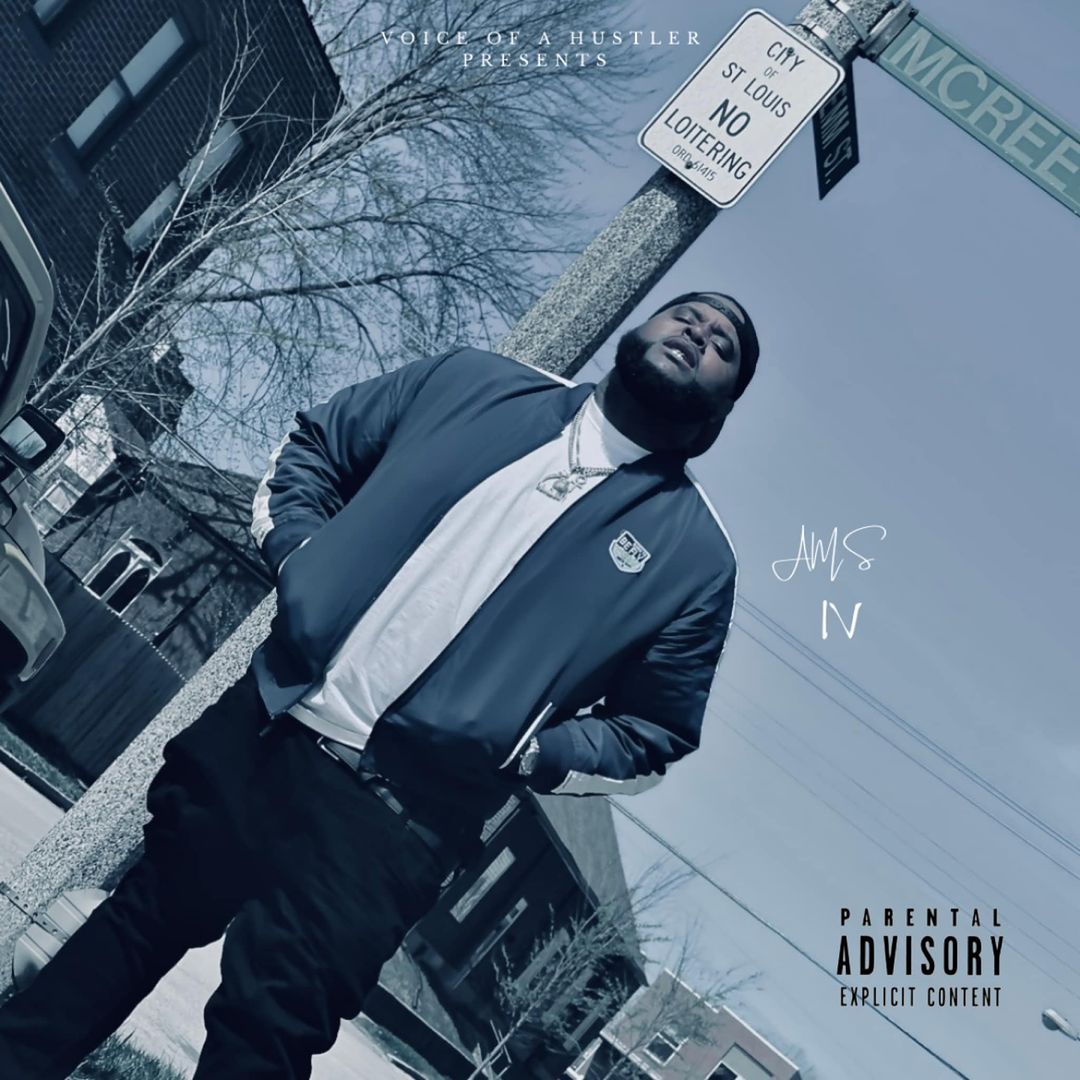 Life is a
bitch
Her stripper name is
karma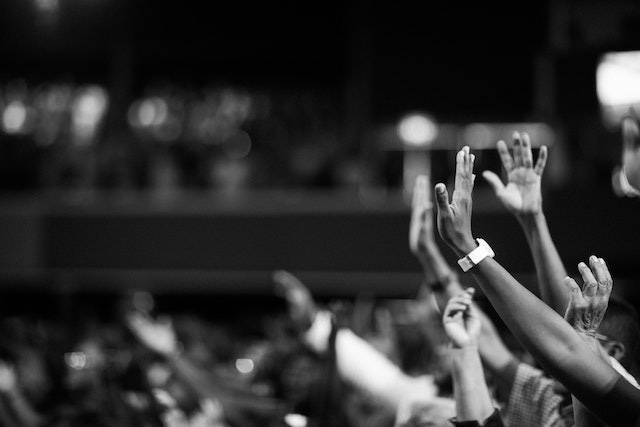 Contact the Voice of the Hustler
For Media Inquiries and Bookings
Get in my DMs. Follow the link below and fill out the form to get in contact.