What is the hustle...?
You can't spell hustle without STL
Contact Me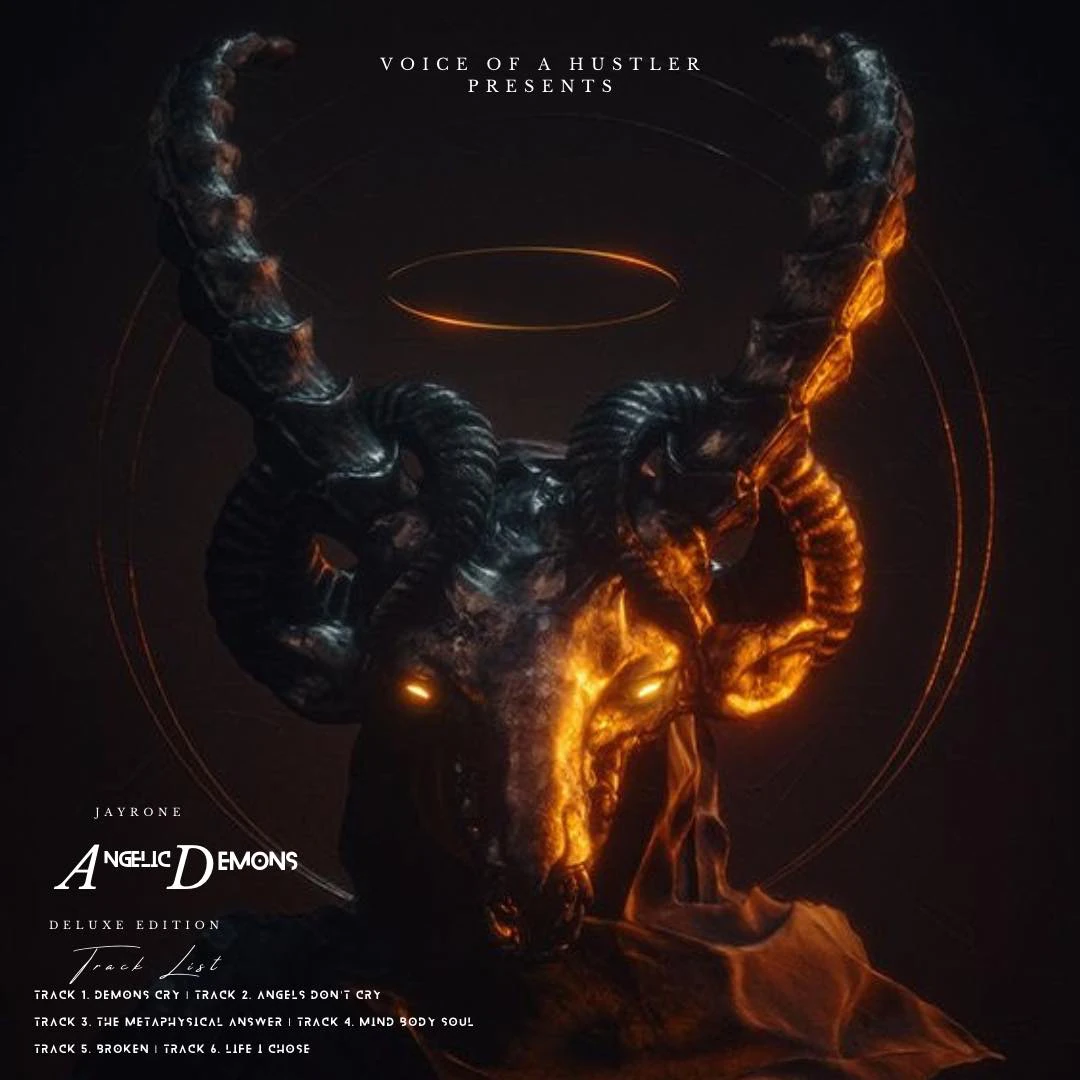 My
story
I'm a MC discovered through the art of battle rap. My wordplay and syllable rhythm is why I stand out amongst the masses. My content shows my endless creativity of the art.
I run a podcast radio station. I have a gaming station with over 1,000 followers who game and chat. I have a clothing brand and shoe line that is launching 2024. I have so much music that I literally create a new ep every month or every other month. Due to the fact I bring in over 10,000 streams a month.
We get up to get that dollar
I articulate the hustle
Discover the Hustle
Go online with the
Voice of a Hustler

and play video games.

Visit the Gaming Corner and find out how to play video games online with Jayrone.

Play Now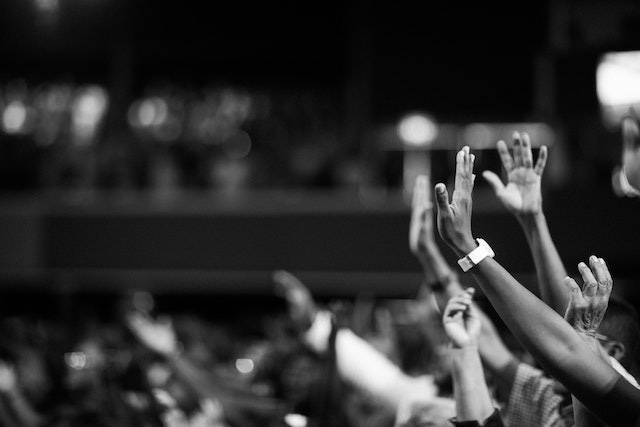 Contact the Voice of the Hustler
For Media Inquiries and Bookings
Get in my DMs. Follow the link below and fill out the form to get in contact.