Music
Visit my SoundCloud page to hear all of my music.
SoundCloud
Podcast
Listen to the Voice of a Hustler Podcast.
Podcast
Go online with the
Voice of a Hustler

and play video games.

Visit the Gaming Corner and find out how to play video games online with Jayrone.

Play Now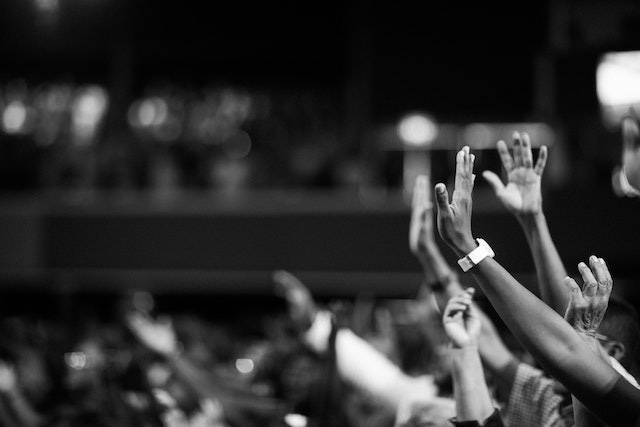 Contact the Voice of the Hustler
For Media Inquiries and Bookings
Get in my DMs. Follow the link below and fill out the form to get in contact.